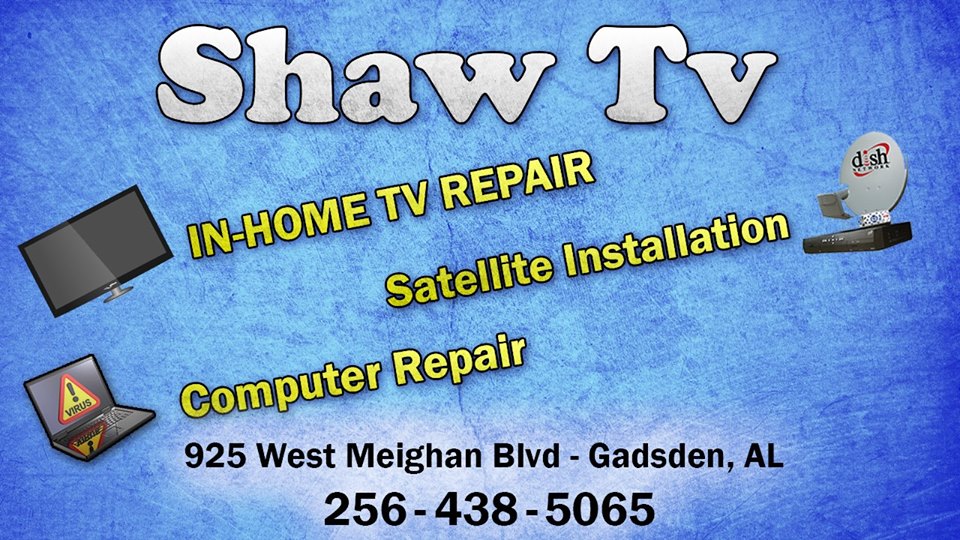 Home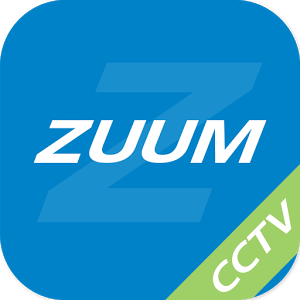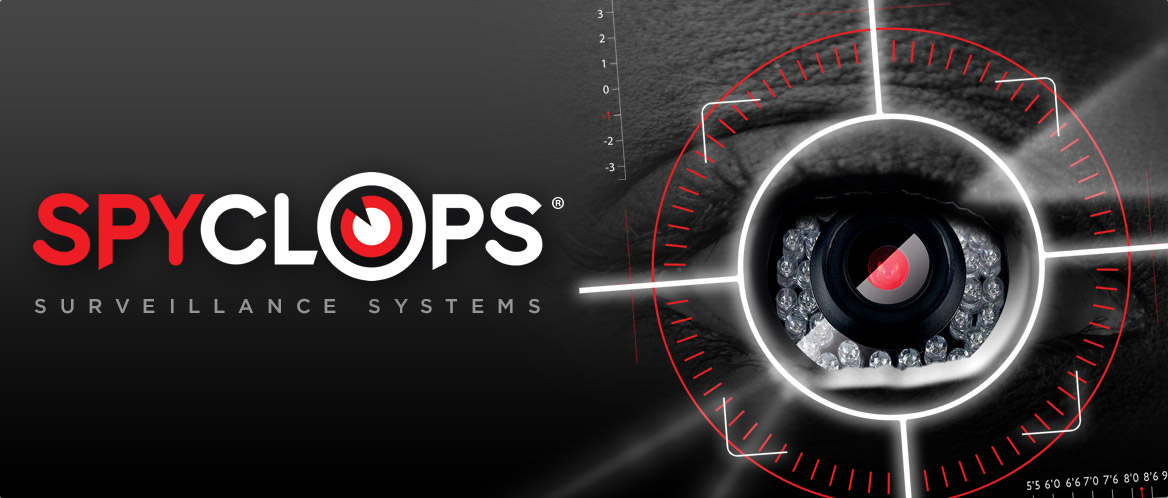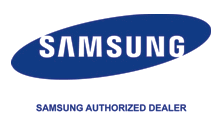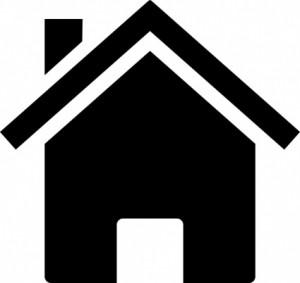 We offer T.V. repair consultation, pick-up & delivery.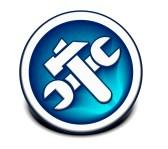 We install and realign satellite dishes. Need a tv mounted, we do that too. We setup security camera systems.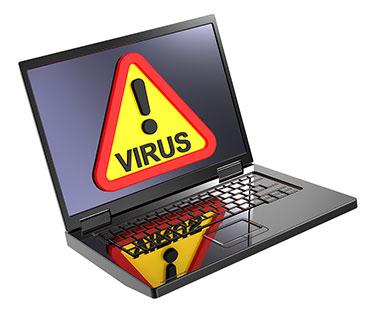 We Remove Viruses & Spyware
You got pop ups or a laggy computer? We can fix it.

Like us on Facebook & Receive Discount!
Looking for an affordable and reliable tv repair service to come and fix your TV? Call Shaw's T.V. & Electronics. We are here to help you.
It's true that replacement televisions are fairly easy to come by these days. But if you invested a lot of money in your TV and happen to have a high-end model, you're less likely to simply replace it once it begins to stop functioning.

If you're in need of television repair services, trust the team at Shaw's T.V. & Electronics to get the job done. Our highly skilled technicians will get your TV back in working order so that you don't have to replace it before its time. Whether you have an LCD, LED, or 3D TV, we have the tools to tackle your repair job.